NCMEF's goal is to ensure that North Carolina citizens have the tools necessary to help protect their coastal habitats and reveal what must be preserved to ensure that people and nature can thrive. Our team was brought on to help establish their brand & visual identity.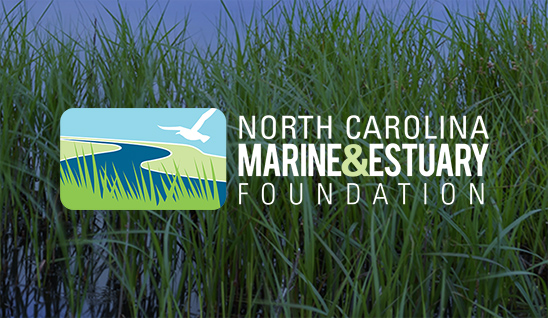 The logo for North Carolina Marine & Estuary Foundation gives a nod to the estuaries and grass flats that make up so much of the North Carolina coastal environment.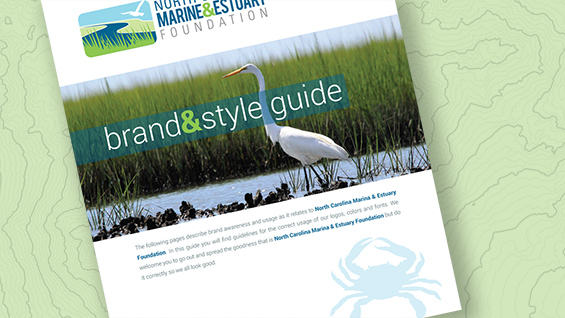 To us, brand standards are everything. They ensure consistency across messaging and visuals and help to support the overall brand strategy.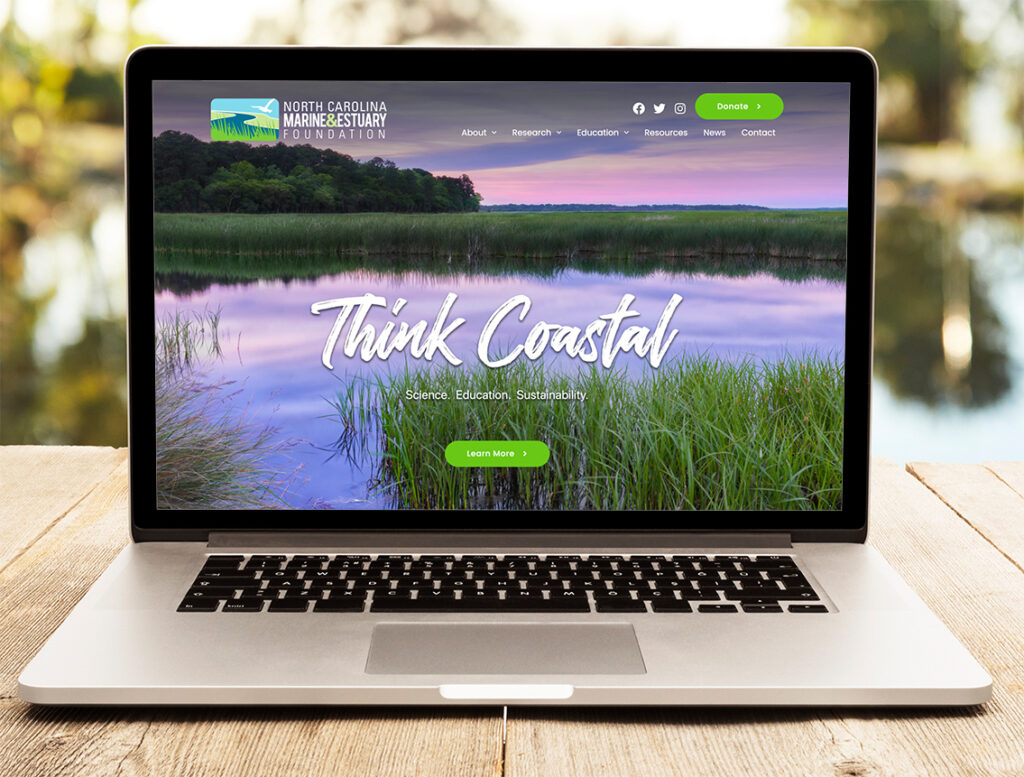 Website Design / Development
The website for the North Carolina Marine & Estuary Foundation can be found at "ThinkCoastal.com" – and is all about just that. From providing educational materials that supports the Foundation's Mission to providing the ability for give donations, the Thrive-created website is at the heart of their marketing strategy.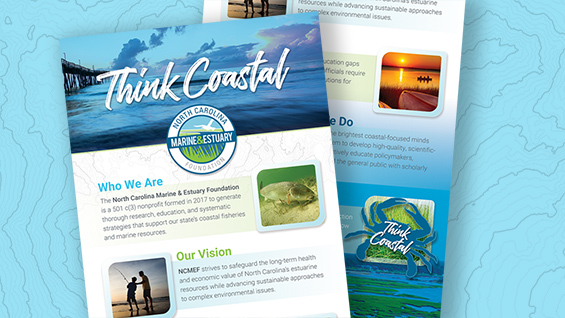 Thrive's creative Team works with the NCMEF to support their ongoing marketing materials needs. From trade show graphics to digital presentations, we help grow their brand's footprint.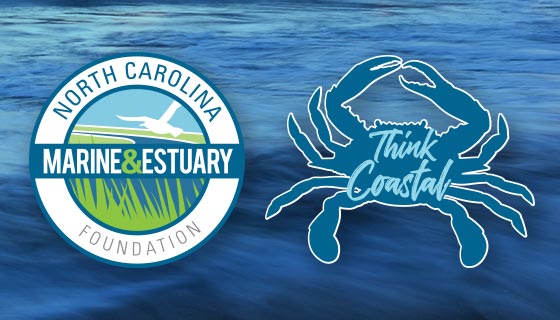 Sub-Logos and Iconography
Thrive has created a series of sub-logos and icons for the North Carolina Marine & Estuary Foundation which help them keep their brand fresh and adapt to their many, diverse needs.
Be Our Next Success Story!
We'd love to discuss how we can help your brand.