Learn More About Thrive, Our Leaders & Values
At Thrive, we help water-minded brands achieve their full potential through beautiful design, a firm marketing strategy, and expertly-developed, custom websites that speak to enthusiasts. And in our spare time, we like to play outside.
Thrive is a full-service marketing agency that has helped to shape the brands of our clients, both locally and across the country for over 25 years. We concentrate solely on water-focused niches in the outdoor industry, because that's what we're most passionate about.
Our Crew are veteran designers, strategists, developers & content creators – who are just as serious about geeking out on the latest marketing technologies as they are about getting outdoors. We believe in a healthy dose of "work hard – play harder" and are just a bit obsessed with spending time out in the "field".
When you choose Thrive as your outdoor marketing partner, you're aligning yourself and your brand with a seasoned team of marketing professionals who inherently understand what makes your audience tick. You see…we understand your customers because we're enthusiasts just like them.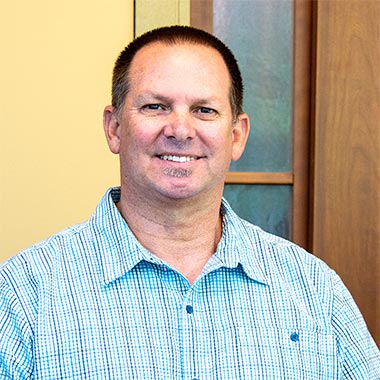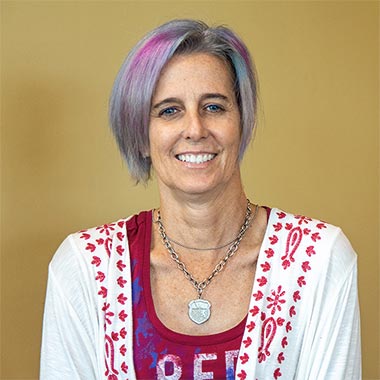 Susan Rieckmann
Co-Founder
Elevating Water-Minded Brands