Websites and Marketing for Fishing Lodges & Destinations
From providing bucket list getaways in exotic locales to catering to the most die-hard anglers, you bring dreams to fruition on a daily basis. However, to stand out among other destinations and options, you not only have to deliver on the promise of great experiences – you have to have a kick-ass website and a marketing strategy to match. That's where we come in.
It's Not All About the Location...
Well…it's mostly about the location. And the FISH. And the hospitality. And of course the amenities! But just as important as it is to have a killer location with world-class fishing and a team of seasoned guides, you've got to have the right website & marketing in-place to drive awareness.
That's where we come in.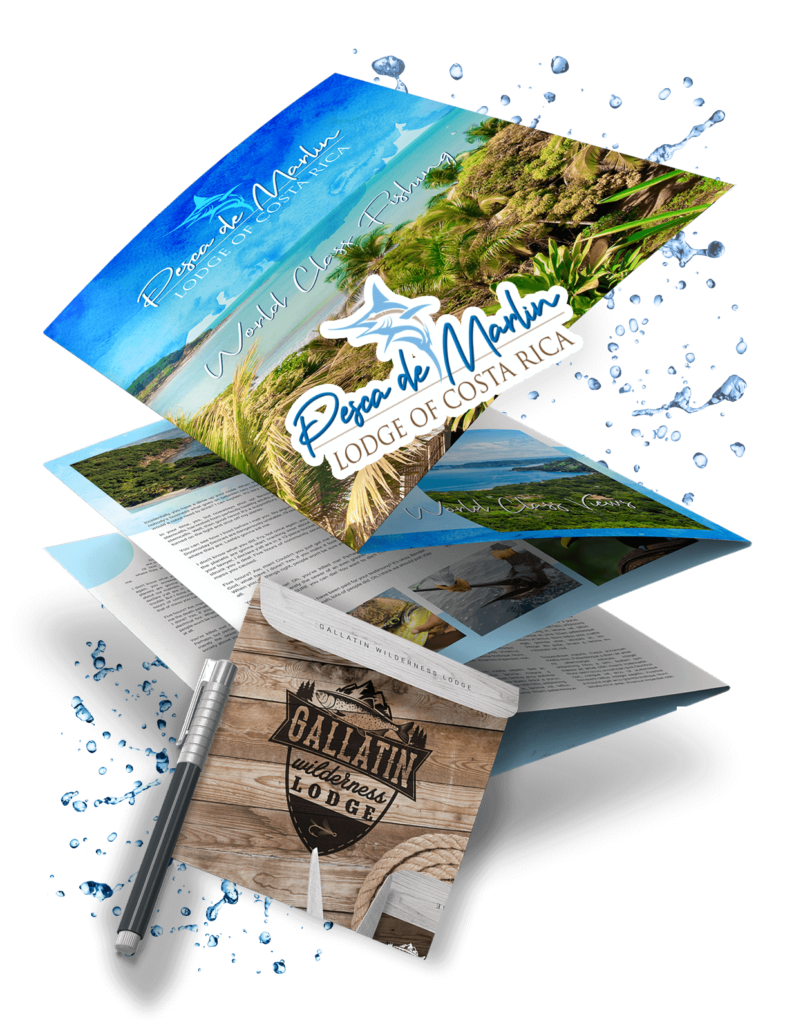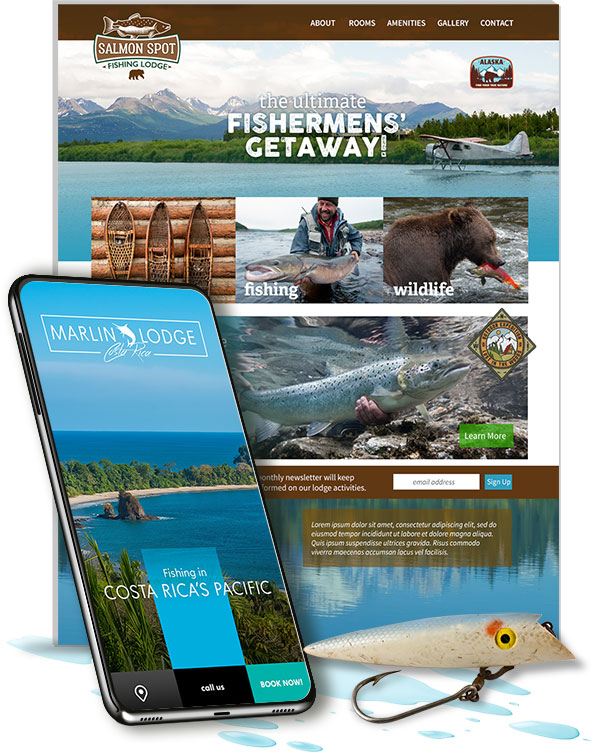 Kick-Ass Marketers Who Get the Outdoors
Experts in web design, digital marketing and branding, we also understand your guests, their passion for the outdoors and what makes them tick. You see, we understand your customers because we're enthusiasts just like them.
With years of expertise in the fishing & outdoor industries, we've developed a program for fishing lodges to drive website traffic and increase bookings. We'll create the right website and pair it with a marketing strategy that attracts and engages more clients!
Stunning Fishing Lodge Websites Built with Purpose
Just about anyone can build a fishing lodge website, but few rival our experience, expertise & passion. We deliver completely custom websites that are designed specifically to attract, engage and convert more bookings for your fishing lodge.
We've developed a formula for fishing lodges which ensures that your website includes all of the key elements it needs to succeed.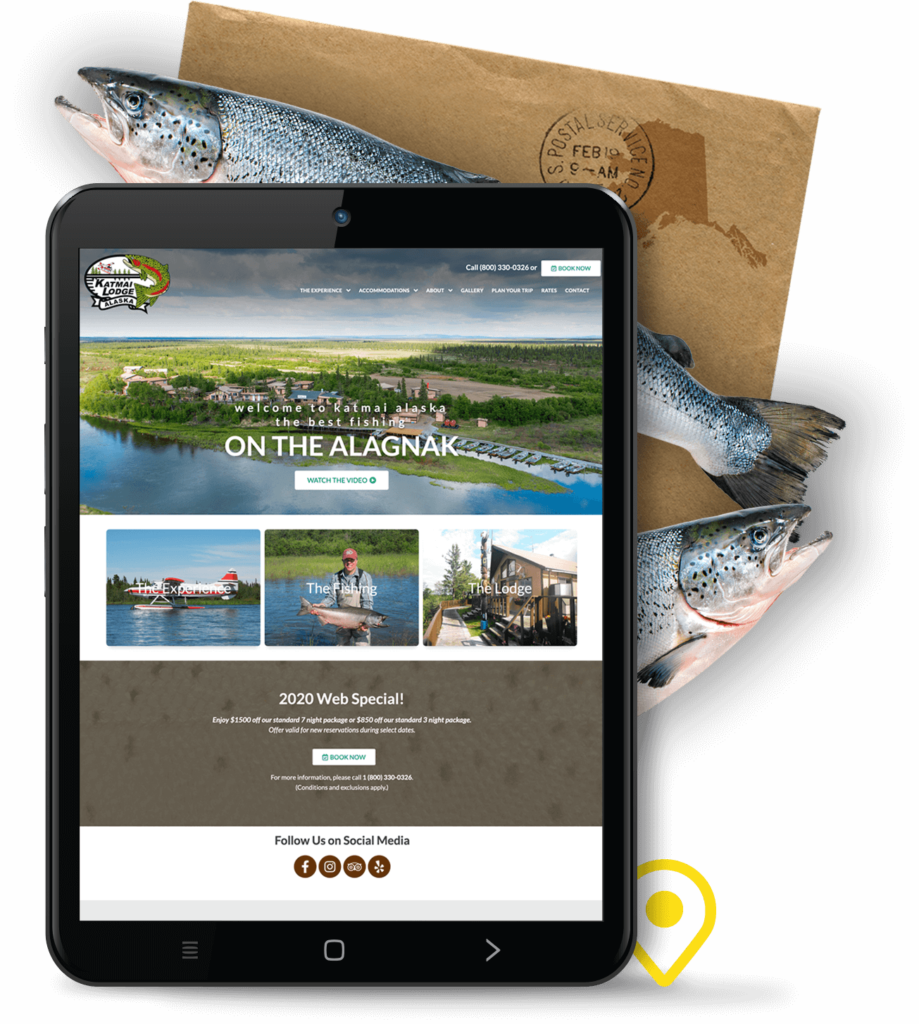 Marketing Services for Fishing Lodges
What Our Clients Have to Say
Thrive Creative Labs transformed my old website into a highly productive and successful marketing instrument and greatly improved my rankings online. Having a website designed by Thrive has proven to be one of the best decisions and investments I've made in my 20 years as a guide.
Capt. Tom Van Horn
Owner & Guide
Ready to take your marketing to the next level?