For over 40 years Katmai Lodge Alaska has overlooked the beautiful Alagnak River. Generations of anglers, both new and seasoned have visited to take part in some of the world's best fishing for Pacific Salmon, Arctic Char, Trout and more. We were tapped to help spread the word.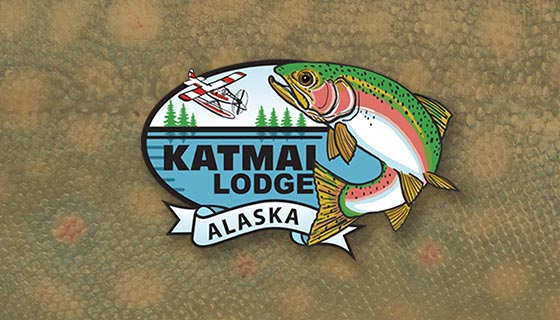 Refreshed take on a classic logo that's been with the lodge throughout its history. Sometimes logo re-designs aren't about recreating the wheel but breathing new life into something classic.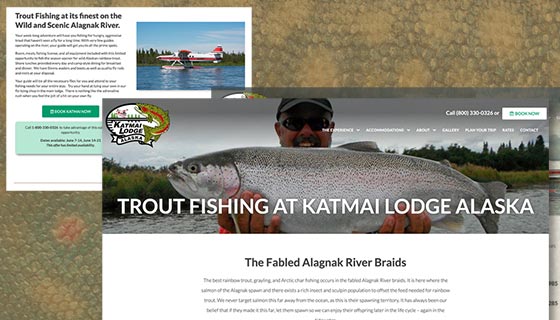 During the redesign of the Katmai Lodge website, refreshing content and focusing on search engine optimization were part of the overall re-launch. The power of content can't be underestimated.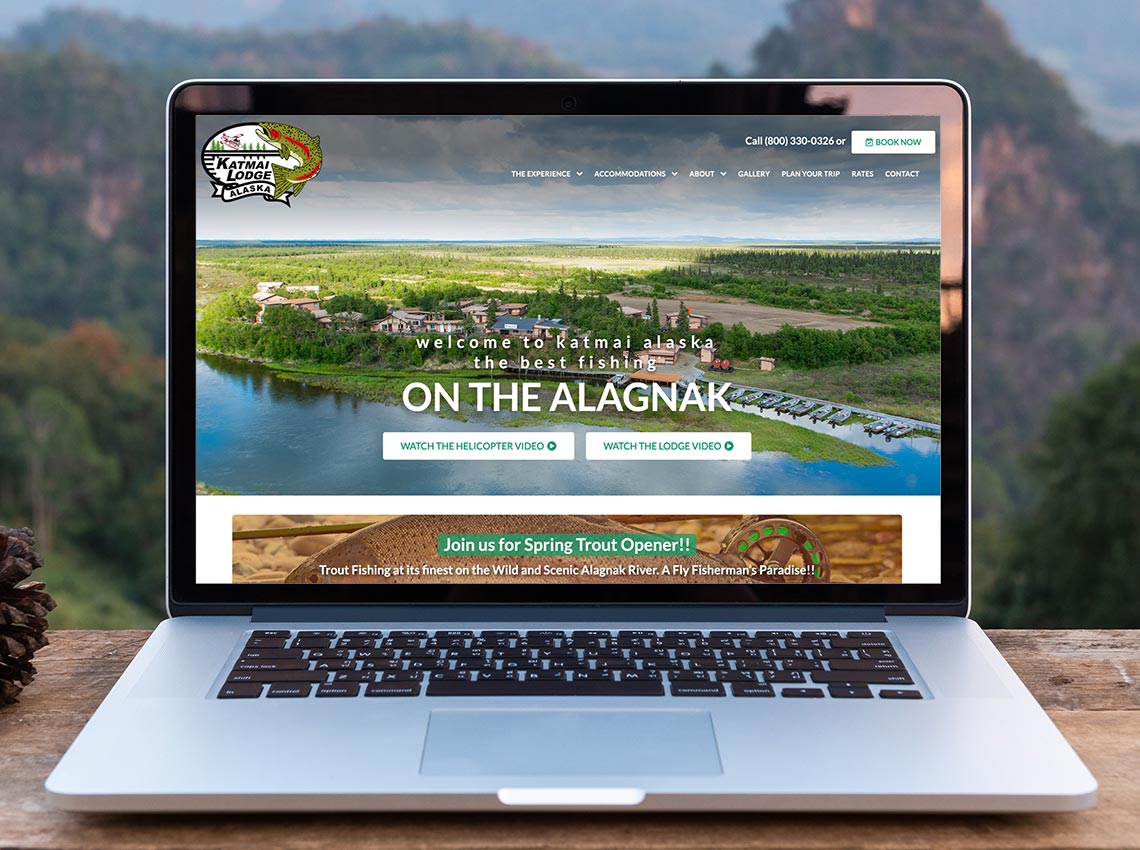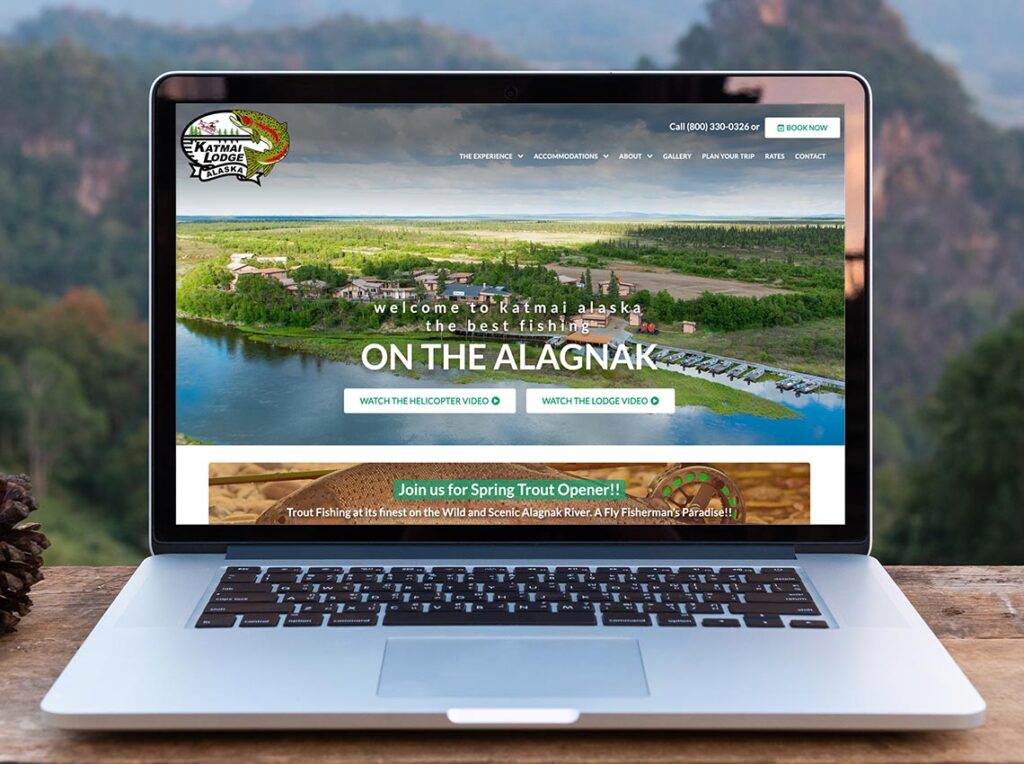 Website Design / Development
Thrive completely rebuilt Katmai Lodge's website from the ground up as their current site was aging. During the process, we focused heavily on communicating the experience, through photography and design, that a visitor to the lodge would expect. The unique location, outstanding accommodations and YES, the fishing – make the Katmai a true bucketlist experience!
Ready to take your marketing to the next level?