Bonefish & Tarpon Trust is on a mission to conserve fisheries that are home to bonefish, tarpon, and permit. Through our partnership with Bonefish and Tarpon Trust, we've been able to support a cause we truly believe in while giving the non-profit a serious marketing vehicle.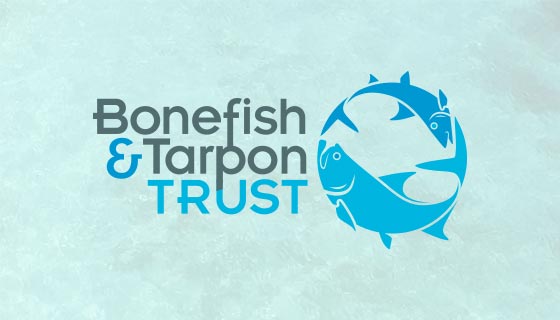 Bonfish and Tarpon Trust's logo has long been recognized across the sportfishing industry – yet, it too was beginning to show its age. We cleaned up the existing logo and introduced a new color standard for the overall brand.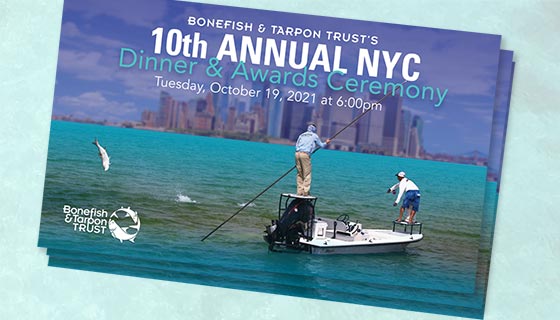 Bonfish and Tarpon Trust runs many events over the course of the year and participates in just as many others. Our creative team provides them with top-notch design and messaging to get the word out make each event count.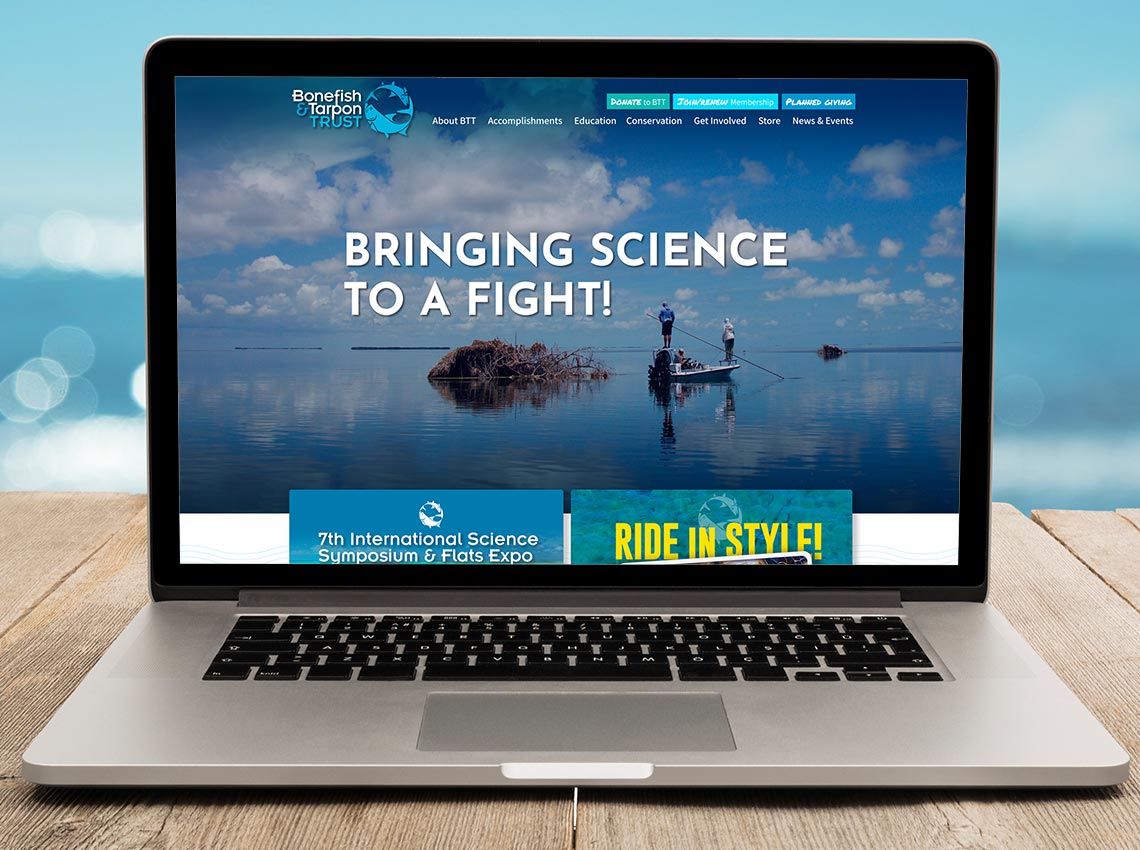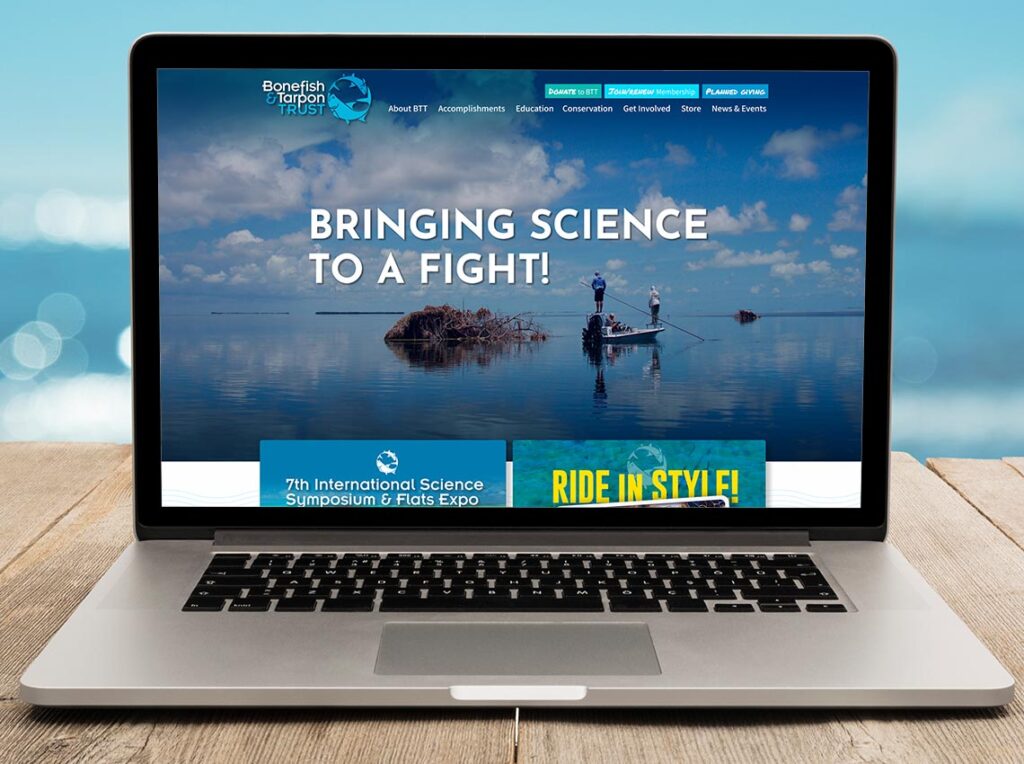 Website design / development
The website for Bonefish and Tarpon Trust is at the heart of their marketing strategy. Design and developed in-house, Thrive has helped create an online property that attracts, engages and educates folks who care about these precious species and habitats. From virtual events to accepting donations and sponsorships, Bonefish and Tarpon Trust's website helps others get involved in such an important mission.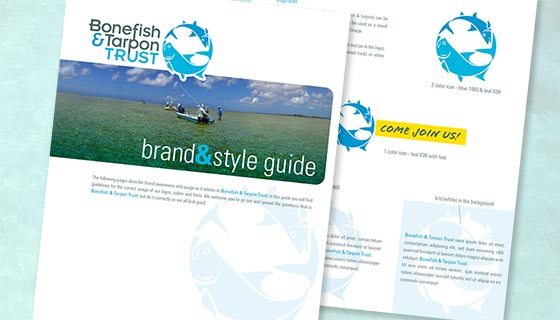 An Elevated Brand & New standards
From an updated color palette and standard fonts to how their logo is treated, creating new brand standards was imperative to modernizing BTT's visual brand and ensuring consistency.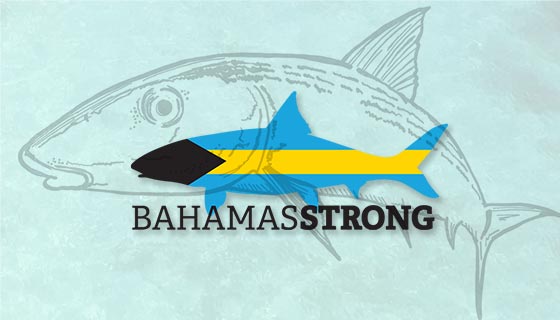 Logos & Special Initiatives
Whether creating the "Bahamas Strong" logo or announcing any number of special initiatives BTT is involved with, it's very likely you've come in contact with our work for them.
Ready to take your marketing to the next level?