Consistency is hard when it comes to social media, there's no doubt about it. As business owners and employees, everyone is responsible for creating content for the company – one way or another. With social media, the frequency required can be daunting, but hopefully this article will serve as both inspiration and a guide to the sort of tone each of the main social networks demands.
Let's get right to it!
Okay, a quick note actually before we dig in. Although these may be the main platforms, your business type may or may not require all of them. I won't really get into that here, but we'd love to hear from you if you have further questions about that. All right, now we're off….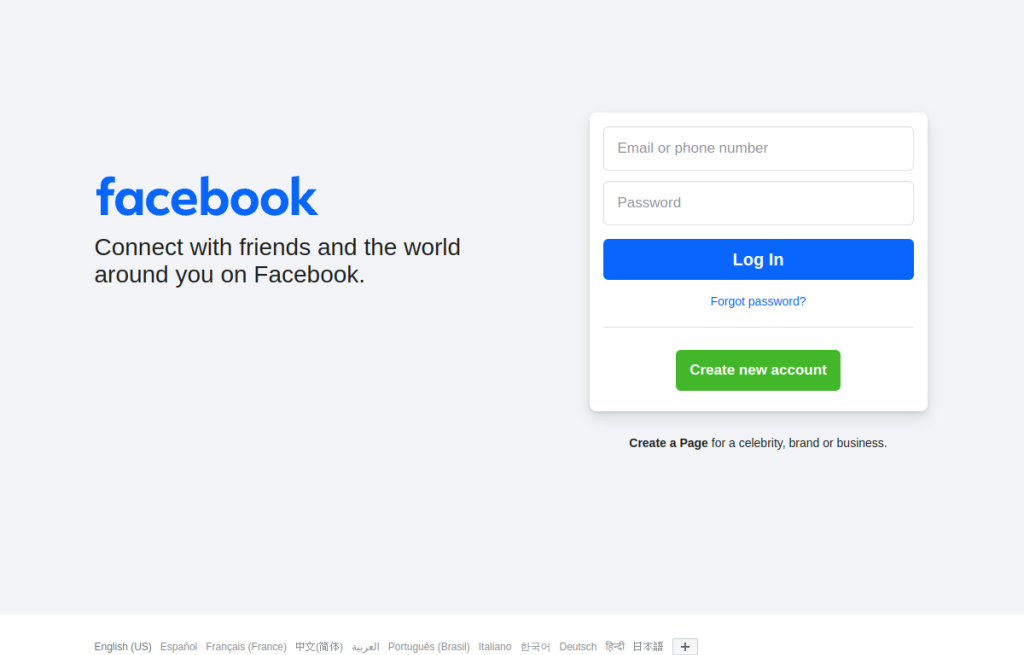 Facebook
The largest – and arguably also still the furthest reaching in terms of business potential – is Facebook. With millions of users and a thriving ad system, Facebook remains one of the pillar social networks that almost all businesses should be active on.
What does active mean? Active means posting new, business-relevant content to a company page (not personal account) on a daily basis – answering customer questions and engaging in like-minded communities.
In terms of tone, Facebook is like "having dinner with your significant other's parents for the first time". You want to strike a balance between casual and professional – while being informative. Facebook is both a place to let the world know about your company culture and provide information about new technologies you're implementing office-wide.
Things to post to Facebook:
Upcoming events that are open to the general public
Photo gallery of your latest event or new items/services
Special promotions/discounts that are limited in time
Links (with short teasers) to recent blog articles
Twitter
Twitter, Facebook's simpler cousin, deserves just as much attention. When I say simpler, I don't necessarily mean easier or faster, just that your options are a bit more limited. While you can still post photos and links and that sort of thing, you're limited to 140 characters. In some ways, this is a blessing because it does force you to be intentional about your words.
Twitter activity should ideally include 1-2 new, relevant posts per day! (Yea, that's a lot, but you can schedule a bunch of them out using software like Hootsuite or Sprout Social.) These posts should mostly consist of your original thoughts and opinions, but should also include links to industry-related news and "retweets" from other related accounts.
Beyond posting new content, the engagement requirement is low for Twitter. Answering customer questions is a must if they mention your company, but the occasional "like" and "follow" of other companies will suffice.
Things to post to Twitter:
Upcoming event announcement
Link to relevant business resource
Special promotions/discounts
Link to latest blog article
Instagram
Does your company sell something visual like fishing gear or charter services? Then Instagram is going to be your best friend!
It's not uncommon for people (especially millenials) to hop on Instagram to look up products, services, or events that they're interested in. Besides providing a visual teaser, Instagram allows people to see what others thought of the product/service. If their friends like you, they probably will too.
Things to post to Instagram:
Photo from event that is currently happening
Photo of new product(s)
Photo of your office culture (make sure you have a fun office culture!)
YouTube
Video posting/streaming sites like YouTube (Vimeo, DailyMotion, etc) are the future of social sharing. While sharing still images has become quite popular, video content production is on the rise (and has been for a while).
In terms of tone, you can really run the gamut depending on the type of video you are posting. If you're trying to share how to use your product, professional and straightforward is the way to go. But, you could also opt for something a bit more loose or silly if you're posting a video about a special cause, a quirky advertisement, or holiday video.
The most important thing to remember is to keep it short. Attention spans are already short and they just keep getting shorter.
Things to post to YouTube:
Demonstration(s) of how to use your product or service
Interview for the blog of an industry-related personality
Video message from the CEO telling everyone to have a happy ________ (fill in the holiday :))
We don't, yet, have a YouTube channel for you to follow, but we do have some ideas, so stay tuned!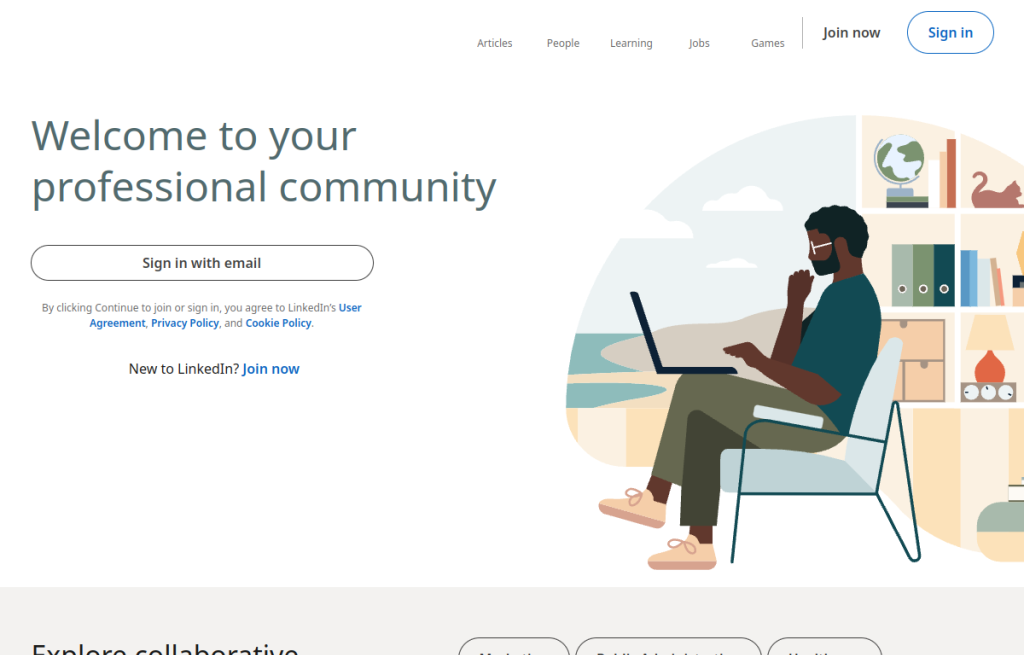 LinkedIn
LinkedIn is the corporate bigwig of the bunch. LinkedIn's professional nature generally extends to the tone of the site as well. When posting to LinkedIn, you want to keep it short, direct, fairly dry, and professional.
Things to post to LinkedIn:
Link to latest blog article
Link to campaign landing page
Announcements of hew hires, company merges, company buyouts (that sort of thing…)
Connect with Thrive on LinkedIn
Other Networks
There are a bunch of popular social networks that I didn't even include here. Real quick, here's why:
Like I said at the beginning, social media can be a lot to deal with, but it's not impossible. With a sound strategy and a commitment to content, anyone can be successful! If you need help crafting your message or tone for your social media channels, we'd love to chat with you and get your company headed in the right direction!
---
Did you find this insight helpful? Share it!